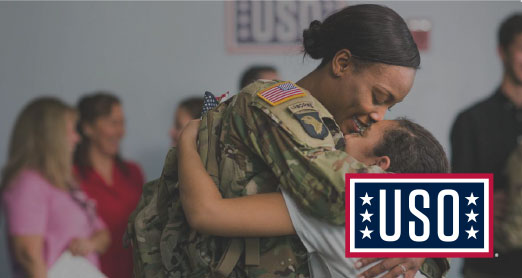 USO strengthens U.S. military service members
Since 1941, the USO has been the nation's leading organization to serve the men and women in the U.S. military, and their families, throughout their time in uniform. From the moment they join, through their assignments and deployments, and as they transition back to their communities, the USO is always by their side.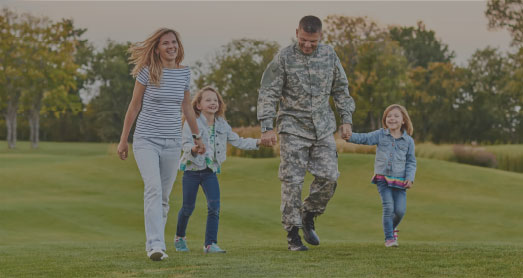 Buy or sell your home with a special military rebate
Our realtor partners give generous real estate incentives through this program. When you buy or sell a home using our real estate network you'll receive a cash rebate or closing discount3, based on the actual sales price of the home, and our realtor partner will make a donation to the USO.